Developing energy simulation software with original technology, A company that contributes to the prevention of global warming.
E.I. Engineering Co., Ltd. develops its own general-purpose energy simulation software "Enepro21 Regular", which is necessary for the design and analysis of energy resources, and contributes to "prevention of global warming" through "software licensing" and "consulting business". Since our founding, we have repeatedly developed "Enepro21 Regular" according to the needs of the times, and now we have been able to develop it to Ver.6. In addition, we have developed into a comprehensive energy consultant through the development of "Enepro21 Multi, multi-air conditioner simulation software for buildings", "Electric heat load prediction system EPS21", and "Electric heat load creation program Estel21".
In the 6th Integrated Report of IPPC, it was announced that CO2 will be reduced by 46% by 2030 and by 60% by 2035 compared to 2019. Carbon neutrality has been set for 2050, and the smart city concept that introduces renewable energy and renewal plans for energy resources are progressing rapidly. Software for simulating optimal system design and energy operation that meets economic and environmental goals is now playing an increasingly important role.
"Enepro21Regular", which we have been developing repeatedly, is simulation software that is the key to solving the proposition of preventing global warming.
In the future, we will take on the challenge of overseas licensing and consulting for energy simulation software and expand our business globally.
Utilizing this proprietary general-purpose simulation software, we will continue to actively prevent global warming in order to protect the global environment and develop a sustainable society by building a "low-carbon society", "recycling society" and "harmonious society". We will continue to contribute to the future and aim for further growth.
CEO Teruhiko Ogawa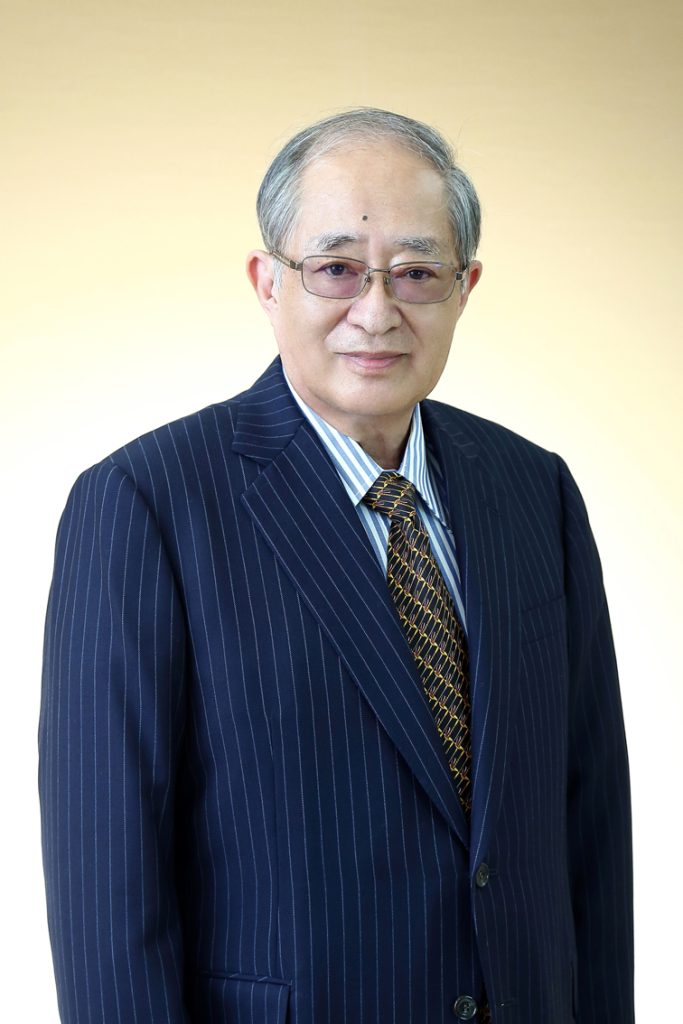 ■Company name: E.I. Engineering Co., Ltd.
■Representative Director: Teruhiko Ogawa
■Capital: 45 million yen
■Business content
・ Analysis of the current state of energy and energy saving business
・ Equipment design support business
・ Energy software development business
・ Providing a license for ENEPRO21 Regular
・ Providing an optimal driving support (ENEPRO21 Expert) system
■Office:
Head office
〒651-0095 2-10-18 Asahidori, Chuo-ku, Kobe City, Hyogo Prefecture、Japan
TEL: 078-222-8250 FAX: 078-222-8258
Tokyo office
〒168-0081 3-22-16 Miyamae, Suginami-ku, Tokyo
TEL: 03-6761-8198